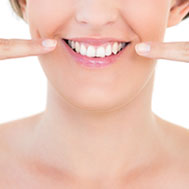 Our team provides comfortable, professional dental services
Stone Church Family Dentistry provides complete family dental and cosmetic services in Hamilton, Ontario. Dentist, Dr. Lillian Ivankovic has been serving the Hamilton area since 1992, ensuring all of her patients are on the best oral care path.
Family Dentistry in Hamilton
Dr. Lillian Ivankovic works with patients of all ages and will customize a dental plan to keep your teeth and gums healthy. Contact our team of dental experts to discuss more ways to get your child involved in their oral hygiene.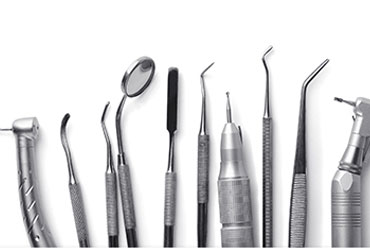 Complete Family Dental & Cosmetic Services
Tooth-Coloured Fillings
Root Canal Treatment
Teeth Whitening
Porcelain Veneers
Crowns & Bridges
Dentures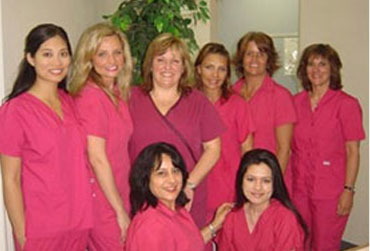 Meet Our Friendly Staff
We also understand that taking a seat at the dentist can be a daunting and overwhelming experience for many. Our staff at Stone Church Family Dentistry Hamilton assures you that your visit will be a pleasant one when the time you have an appointment.
more